Trademarks and Brands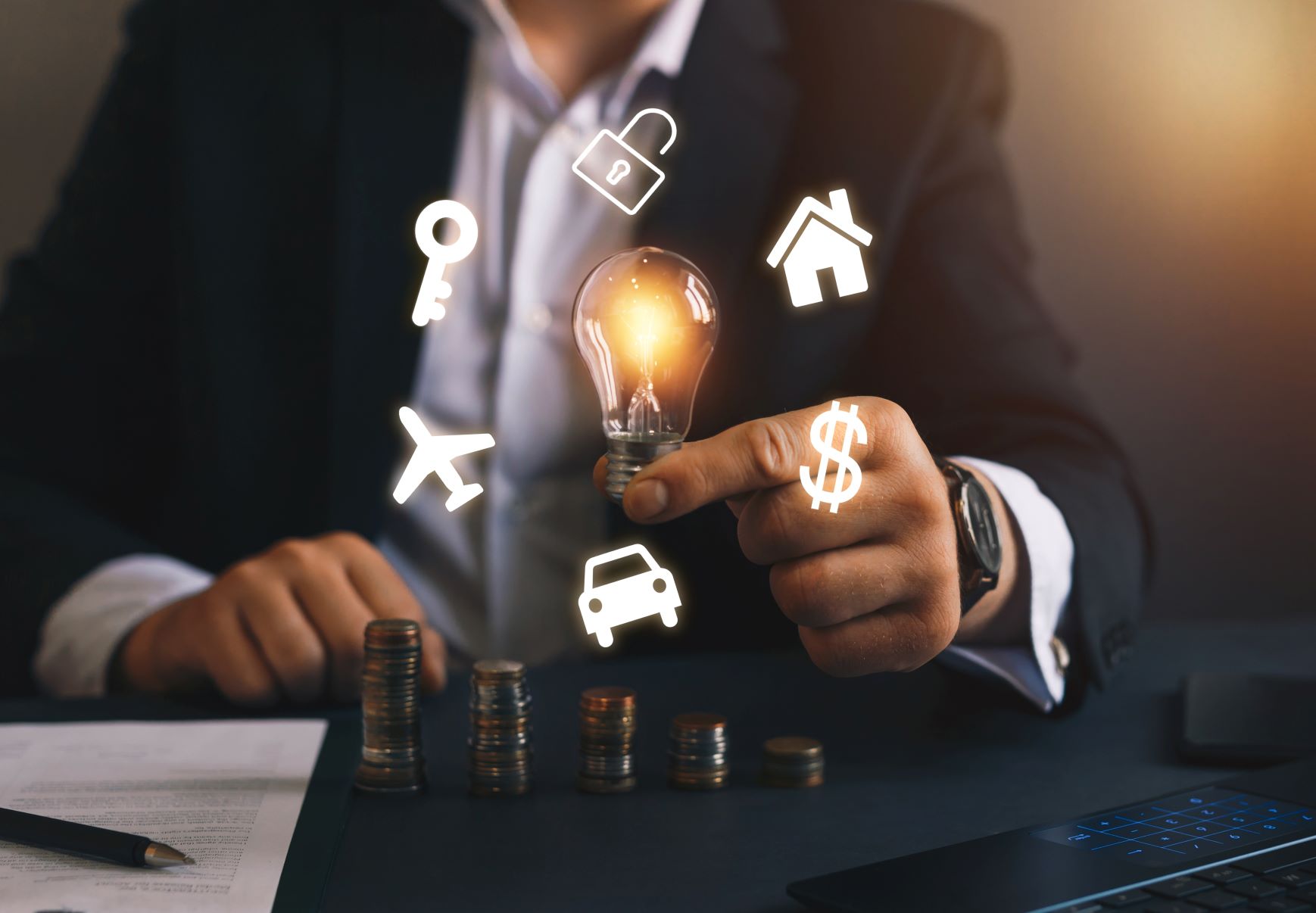 Trademarks are essential business assets and an indivisible part of the product and overall business identity. Our Intellectual Property group provides businesses and individuals with preliminary trademark clearance opinions and pre-registration brand strength analysis. We assist our clients with trademark registration, management of trademark portfolios, and preparation and negotiation of contracts that maximize and protect trademark revenue such as licenses, assignments, coexistence agreements, endorsements, and others.
 
Our firm has experience in negotiating multifaceted sponsorship and brand deals with sports celebrities, music festivals, and tours as well as influencers and spokesperson agreements, recording artists, and entertainers.
 
We manage and procure global trademark rights for a variety of clients, including those in the trade, retail, publishing, franchise, fitness, education, fashion and apparel, hospitality, food and beverage, and restaurant sectors. We conduct due diligence investigations, aid our clients in enforcing their trademark and domain names, represent our client in contested trademark, trade name, and domain names proceedings, unfair competition, infringement, false advertising, and trademark opposition disputes before the U.S. Trademark Trial and Appeal Board (TTAB), the federal and state courts as well as in mediation and arbitration proceedings.
 
Within our Trademark and Branding practice, we also handle rights of publicity and personal branding assisting clients in the protection, development, and commercialization of their personal brands, name, and likeness.

For more information about our Trademark and Branding practice, please contact Francelina M. Perdomo, Esq. or David T. Azrin, Esq.

Please visit the United States Patent and Trademark Office (USPTO) for more information.
> Patents
> Entertainment, Music and Sports
> Copyright 
> Trademarks and Brands
Resources
Trademarks and Brands Blog
GDB's Legal Blogs provide pertinent information and perspective on legal and business developments in specific industries, drawing on the knowledge and experience of leading lawyers.
In The Press
With unsurpassed expertise, Gallet Dreyer & Berkey, LLP attorneys are frequently called upon to comment on business, financial, political and legal developments around the world as well as on the implications of big deals, noteworthy cases, community news, and proposed legislation.