Arbitration Clause Not "Incorporated By Reference"
Written By:
03/23/18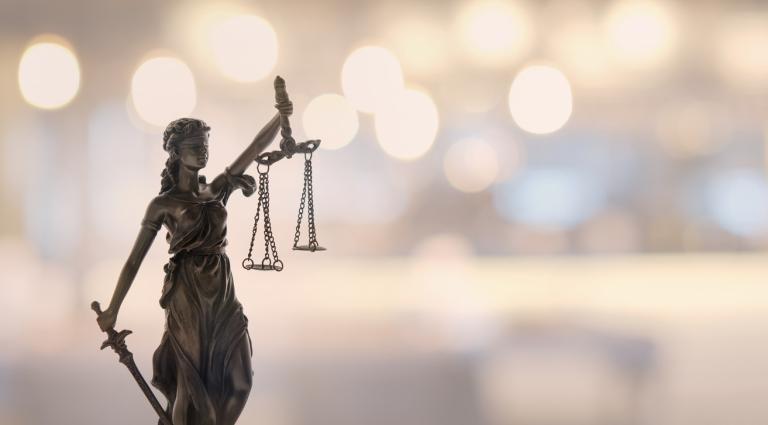 Rare is the subcontract that does not expressly "incorporate by reference" the terms of the prime contract. This is an important element of every subcontract because the prime contractor does not want to be left caught in the middle—stuck with an obligation owed to the owner which it has not passed through to its subcontractors.
But does a boilerplate "incorporation by reference" clause serve to flow down every term of the prime contract? As we have explained in prior blog posts, the answer is no. Generally, it is only the nuts and bolts of the project—the elements contained in the plans and specifications, and not the "legals"—which become binding upon the subcontractor.
In this case, the prime contractor had entered into a contract with the owner which contained an arbitration clause. When a dispute arose between the prime contractor and its subcontractor, the prime invoked the arbitration clause in its prime contract in an effort to demand arbitration against its subcontractor. It argued that this clause was incorporated by reference into the subcontract.
The Appellate Division court held that the arbitration clause was not incorporated. The court stated that a general incorporation by reference clause does not have the effect of flowing down this type of legal provision. In order to successfully bind the subcontractor, one must "explicitly incorporate that provision." In other words, one must either reproduce the entire arbitration clause in the subcontractor, at the very least, incorporate that provision from the prime contract by specifically referencing it by section number. 
An incorporation by reference clause can be a very useful tool for ensuring that your subcontractor is playing by the same rules as you. But be careful. If you get it wrong, you can be left holding the bag.
Read more articles authored by attorneys in our Construction Law Practice or continue browsing the Construction Law Blog
Further information on arbitration can be found on our blog: 
Never Signed an Arbitration Clause? Not a Problem
Mediation Before Litigation or Arbitration?